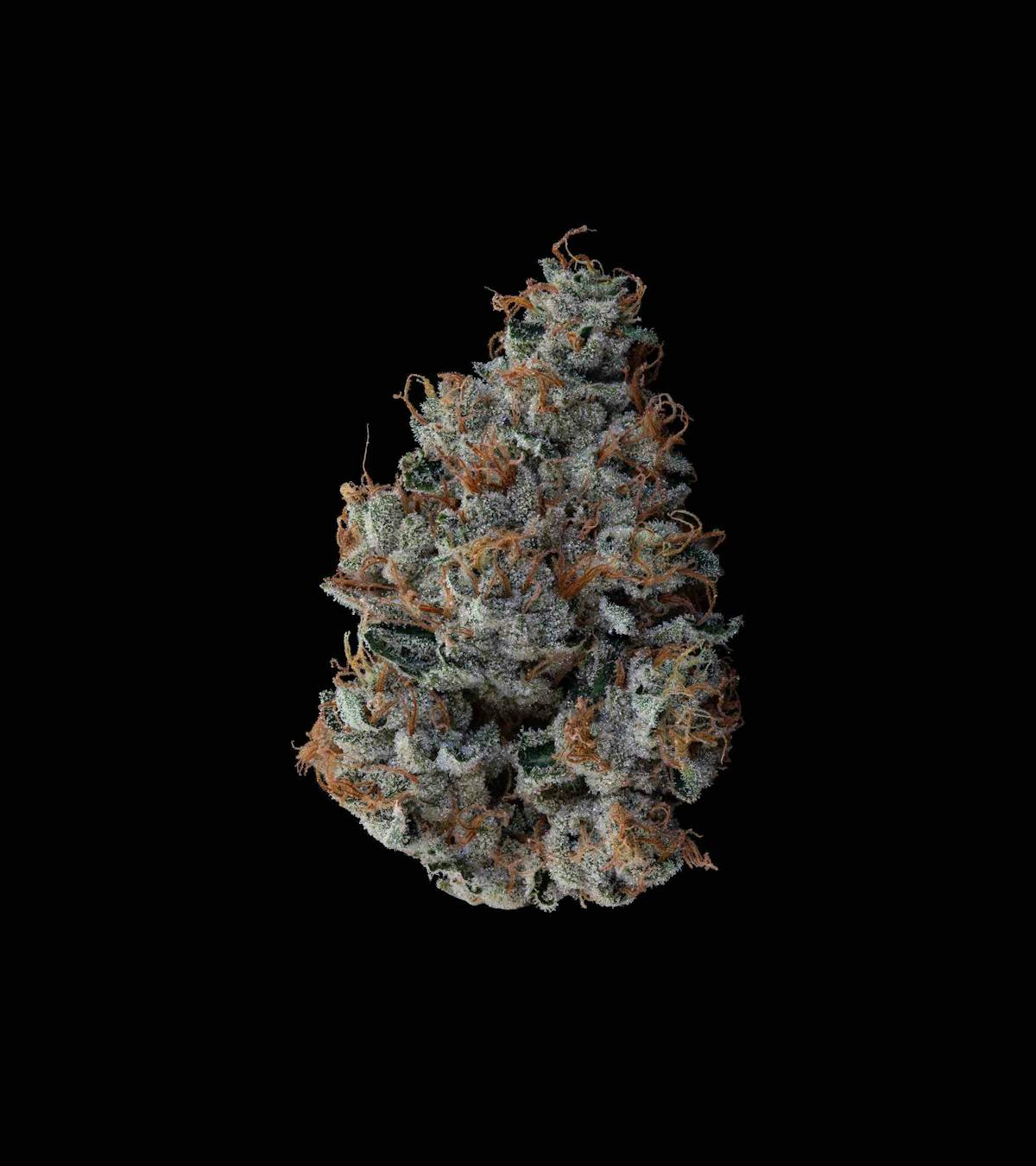 Flower
Motorbreath
by Klutch
(SFV OG x Chem D)
While the breeder of this strain is unknown, its name certainly is not. A cross between SFV OG and Chem D, MotorBreath is making a lot of waves in the cannabis industry right now. Named for its extremely intoxicating gassy flavor and smell, this award-winning strain produces flavorful notes of fuel, earth, and citrus. This one here is for the OG lovers but beware if you are a novice. MotorBreath will leave you extremely medicated.
Indica/Sativa Ratio: Indica (80/20)
Notable Accolades: Our phenotype placed 10th in the 2019 Emerald Cup Mixed Lighting category.