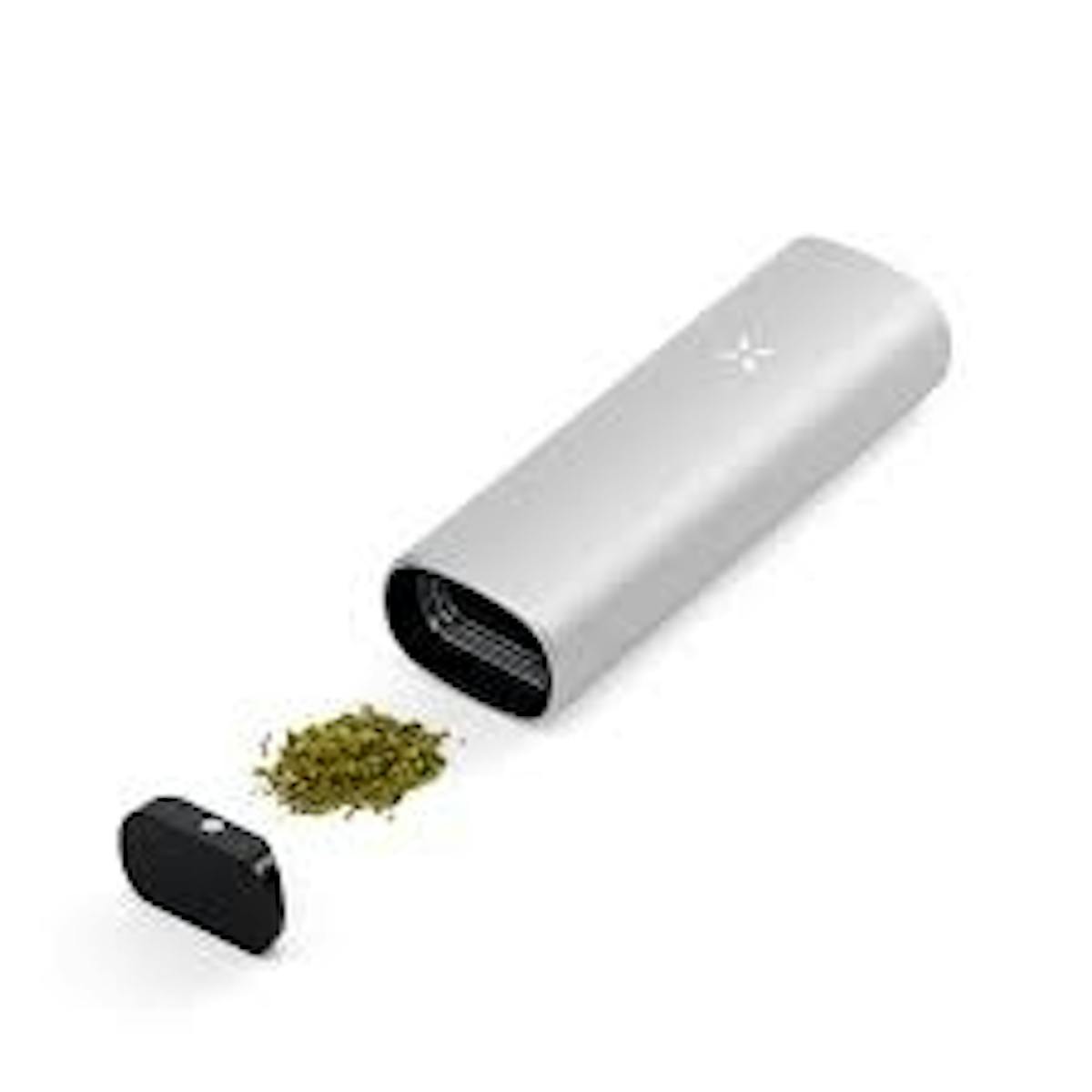 Accessories
Pax Mini - Silver
by PAX
PAX Mini is the smallest PAX device yet and heats,
never burns, to bring the best out of your flower without any
harsh smoke. PAX Mini heats in 22 seconds to deliver flavorful, more powerful hits. And features a new 3D screen for easier cleaning. Just pack it, power it, and puff it. PAX Mini takes your flower sessions to the next-level, anywhere you want to take it.